The year 2000. Big dreams & no savings.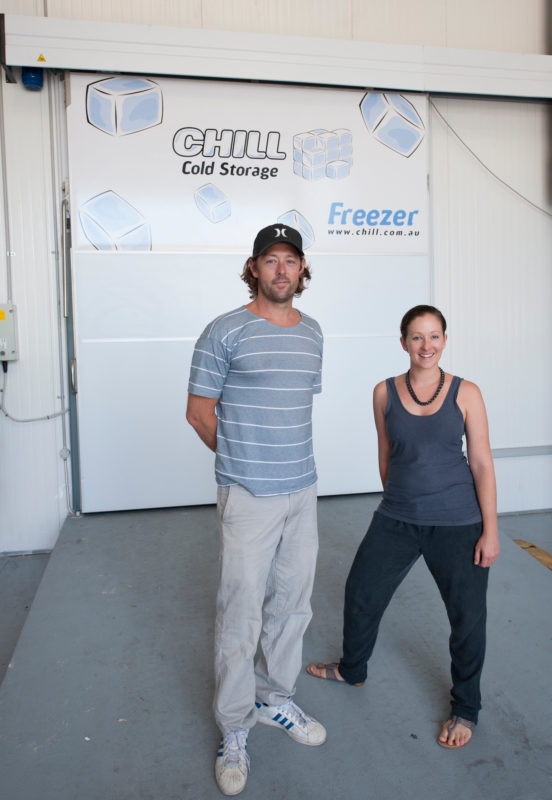 While the year 2000 for many was the subject of Y2K, Chill Mobile Coolrooms had just hit the streets revolutionising the way people store & serve temperature controlled sample products. Headed by Andrew & Lauren Wade, we are a brother/sister combo that started at the young ages of 19 & 23. With big dreams & no savings, we convinced the bank we would make it work.
A small loan enabled us to buy our first few mobile trailers back then, we grew the rental fleet, local geographical scope & customer base significantly in this time & eventually the service offering & output nationally. However, it was determination, & integrity that equipped Chill to grow into the national service that it is today.
Why we're here.
We started Chill because we love to be creative for a cause, and we love to create really cool things. We also like being our own boss, the pride in starting a business, and working with our friends. It's important to us that we do work with people we like.