We'd like to learn about your Coolroom build needs. Please complete the following form to help us give you the most accurate quote we can.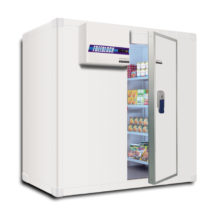 Thank you for your time, the more information you can supply us now, the quicker we can
supply you with an accurate room quotation. Please note allow for lead times of 4–12 weeks
from placement of order if not available ex-stock.