We've got it covered.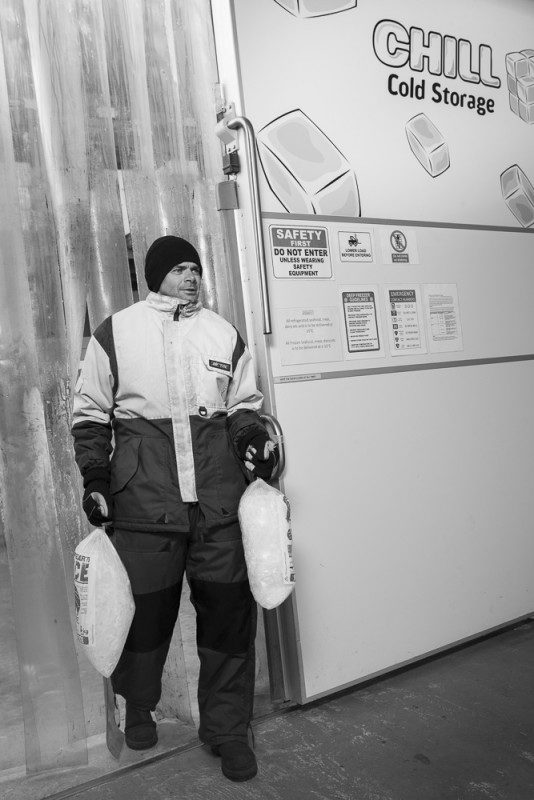 As a provider of cold storage and transport solutions for some of Australia's leading companies and brands, we make it part of our business to keep abreast of the latest in refrigeration technologies. Extensive research led us to have a firm belief that polyurethanes play a crucial role in preserving the natural resources of our planet.
We collaborated with SKOPE, market leaders in commercial refrigeration solutions to install three of our large industrial cold storage rooms [two chillers and one freezer] from the Italian MISA product range at our Sydney storage facility. Using MISA Cool and Freezer rooms, which are made using a high density MS patented polyurethane panel system. The state-of-the-art panel system uses self extinguishing foam, holds no moisture, is HFC and CFC free and is environmentally friendly.
The use of polyurethane panels in place of polystyrene was a key influence in us choosing MISA. It is our belief that the Australian market should be moving towards a faster uptake of polyurethane products, and away from polystyrene.
We store and transport products for businesses from a diverse range of sectors. Quality is paramount, with a great deal of attention and focus being placed on the varying types of products being stored, handled and delivered, from pharmaceuticals to confectionary, other foods, wine and a growing demand in craft breweries, coming on board Nationally.
With 5 strategically located warehouse sites around Australia, we offer clean modern facilities for temporary or long term storage solutions for your products or promotional campaign requirements.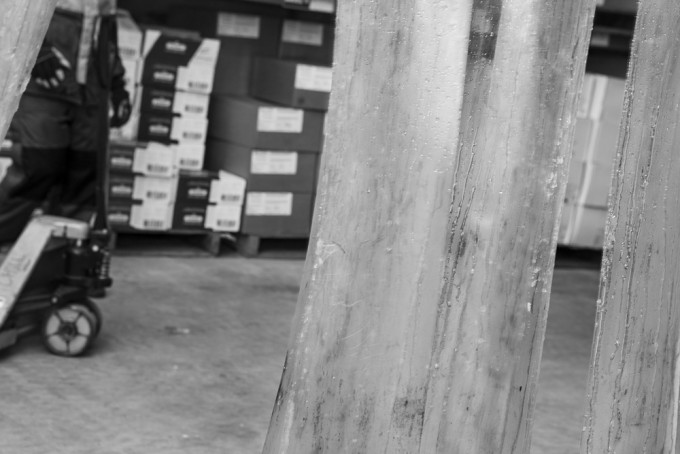 Full service storage & handling facilities across all states;
Nationwide cold, dry, frozen and temperature controlled.
Short or long term requirements.
NSW dedicated Wine & Confectionery room storage from +10ºC to +18ºC.
Single pallet storage to large contract management of hundreds or even thousands of pallets.
Frozen storage to -20ºC and Chilled storage to 0- 4ºC.
Loading / unloading of 20ft & 40ft containers (including receipt handling & dispatch).
Specialised handling requirements (including re-packaging, palletising and shrink-wrapping).
Order picking of pallets & cartons.
Stock rotation & stock inventory.
24 hour back to base security systems & temperature alarm monitoring.
High clearance & semi trailer access.