Origin – 1 Epic Campaign
Origin Energy Tales – 5 Cities, 5 Days, 1 Epic Campaign. Agencies: Clemenger BBDO and Traffik. Objective: to bring about change and to help inform consumers about energy with Origin's newest brand campaign.
Five months of planning with all the preliminary, production, activation & execution elements from a logistical perspective. One of the largest distribution campaigns undertaken by Chill – nearly 2 million samples (400 pallets). We worked very closely with the agencies to design and develop a custom insulated bag and insulated storage bins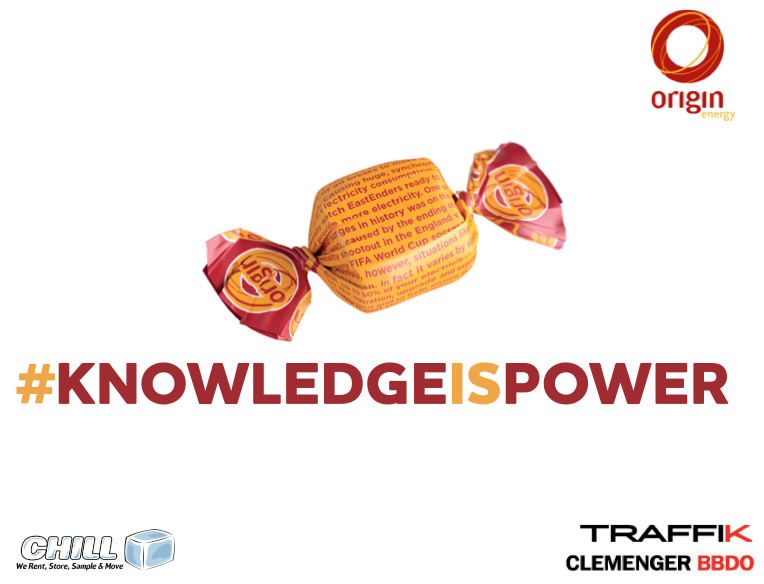 There is a lot of work that goes into delivering product from A to B, especially when you are activating at multiple different sites nationally. We use Chill as we are always 100% confident that they will deliver on the requirements; be it delivering samples to multiple sites simultaneously, ensuring they are kept chilled and upweighting stock at the last minute. By using Chill it minimises the stress factor for us and that is why we use Chill time and time again. Libby Hughes Senior Business Manager - Traffik.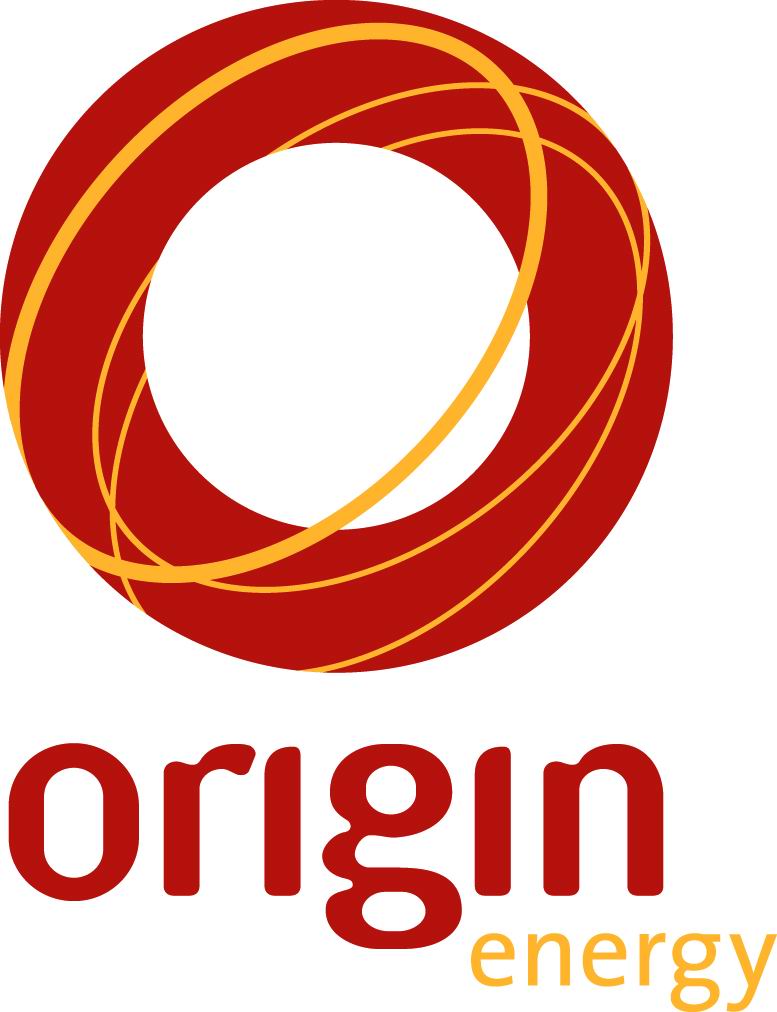 21 refrigerated vans, 40 refrigerated semi trailers (metro/interstate) 3 refrigerated medium rigid trucks servicing large sampling sites, 25 specially trained Chill drivers, 15 mobile coolroom trailers, 15 warehouse back up staff, 80 insulated bins, 80 custom designed made inuslated bags.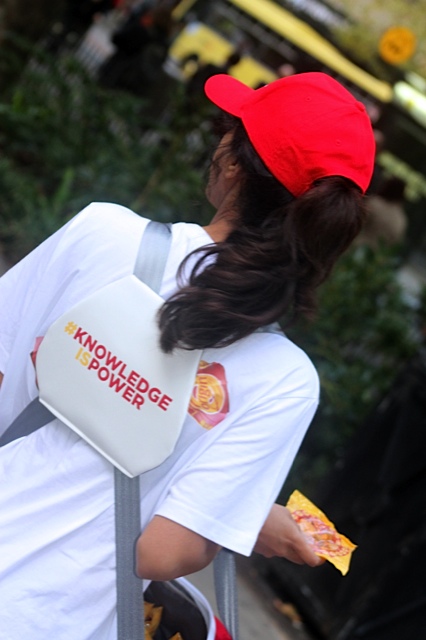 Chill worked closely with Traffik & Clemenger to design & develop insulated sampling bags, insulated storage bins taking into consideration throughput of product & a nice clean & effective sampling mechanic.