Kraft – PB Whipped
Kraft PB Whipped Brief: Our client Traffik approached Chill to bring a concept to life that they personally thought was going to be a major challenge, a Classic Mr Whippy van complete with large peanuts on the front, to hit the streets across Melbourne, Sydney & Brisbane. Chill performed some mechanical and panel rejuvenation, designed and built the interior from the custom coloured carpet, upholstery and pumping sounds. We even gave it a personalised number plate and from there on in she's been known as WHIPEE.
Concept: Completely gutt our 1978 Mr Whippy Bedford (rental van) to remodel a custom exterior and functional food service area.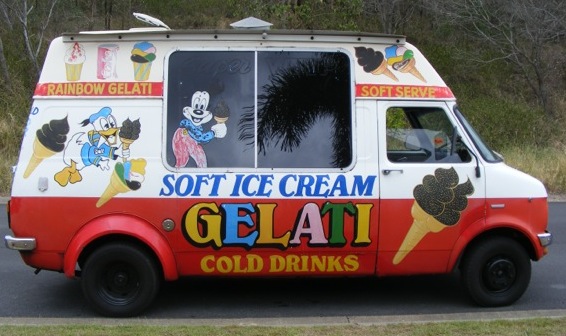 A word from our client: Not once did we ever hear that this was impossible, hard, unrealistic or unattainable. In the end we received: an exact replica of our creative model. Finer details we would never of thought about (e.g. branded head rests and floor mats), 24/7 service from all chill members, mechanical through to management. At the end of the day, the customer service I received is still to this day the highest I've experienced.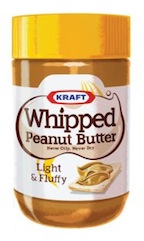 Elements: the internal is sporting a new look with PB branded seats. However, the piece 'de resistance' came in the shape of two hand crafted fibre glass peanut props, expertly constructed by our talented in-house 'master crafter' Ian Nicholson. Our very own King of nuts!