It all starts with a Nescafe
Chill were tasked by Maverick on behalf of NESCAFE, with the requirement of building and fitting out a Mercedes Cab Chasis with a beautifully styled modern cafe on the back.
A mobile coffee store that surprises and delights. Bring NESCAFE in home experience out of home and engage with consumers across the full consumer journey. Utilise the strength of breadth of the NESCAFE brand [retail & professional] to demonstrate the role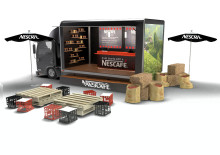 Nescafe truck hit the streets in VIC, NSW, VIC. Location hot spots were: gyms, events, shopping malls, sporting grounds, transit.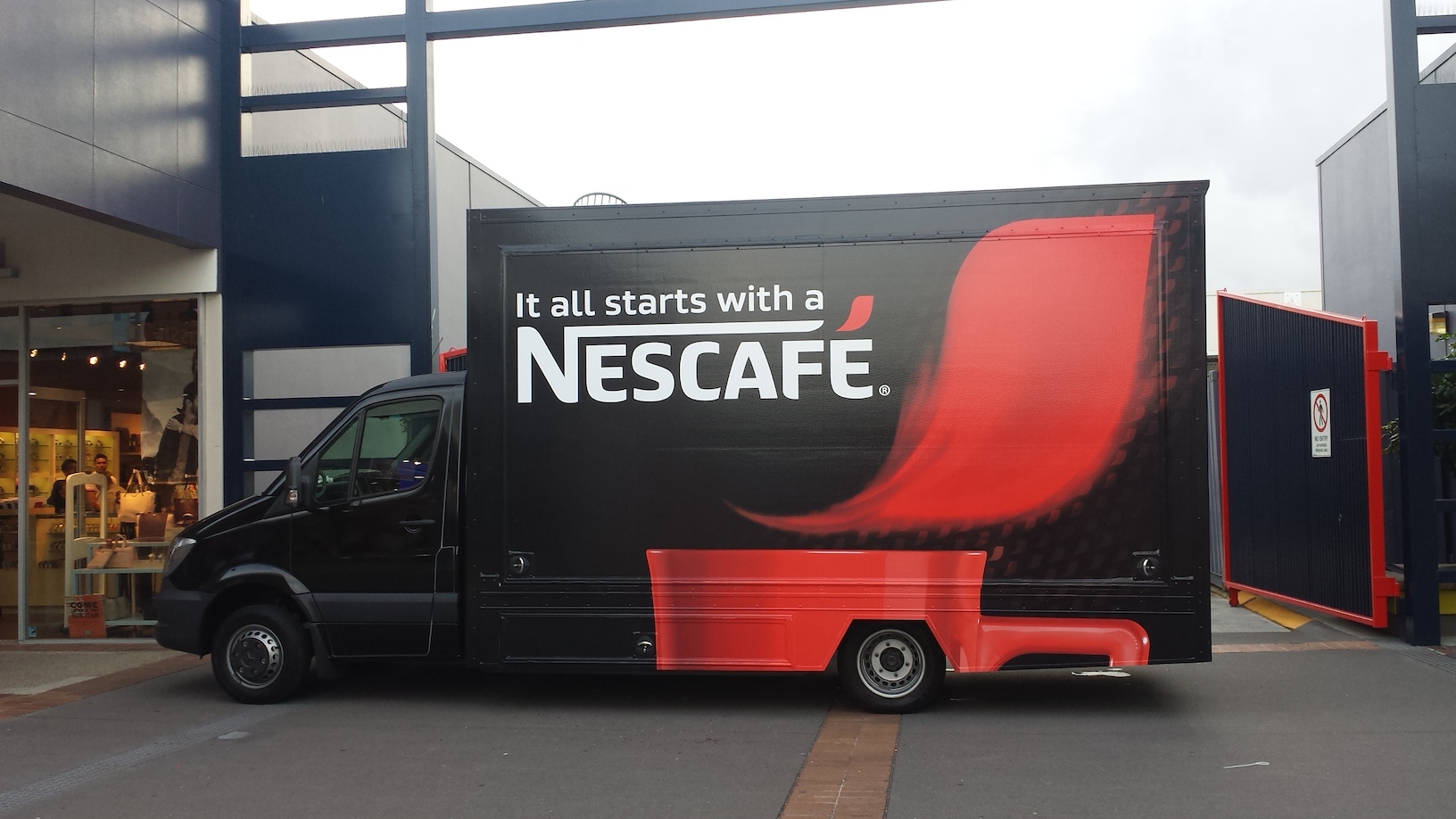 Ability to travel the east coast on a mission style journey. Ease of bump in/out with part of the set already assembled inside the branded truck. Flexible modular design with the seating area of the cafe, or all around the truck. A food mobile truck.
Overseen by our master builder Ian & his team leaders in QLD. Project managed by Andrew Wade & Laura Wright in NSW.