Belvita – Breakfast Van
Belvita Brief: With a super tight 2 week deadline, we pulled out all stops for this campaign by acquiring an old ambulance & completely transforming it (in record time) into a mobile breakfast wagon, (fit to carry up to 7 Pyjama clad staff members) complete with pull out awning, for instant pop up promotional space for our Client; Traffik.
Concept: Design, build & create a smart solution for Belvita.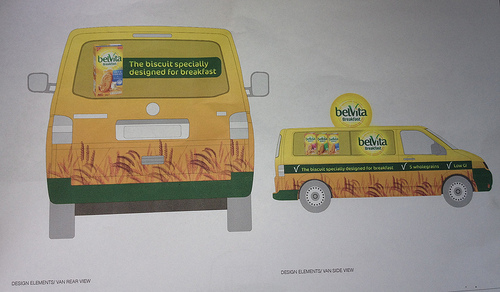 A word from our client: Chill were thrown a curve ball when we created Belvita. They had two weeks to put it together & 3 days to fix an unforeseeable incident, after final approval of creative. Chill went forward & pulled together what can only be described as a perfectly branded & operational van. On top of that, they provided us with a support van at each location that enabled us to sample the appropriate stock levels at each location.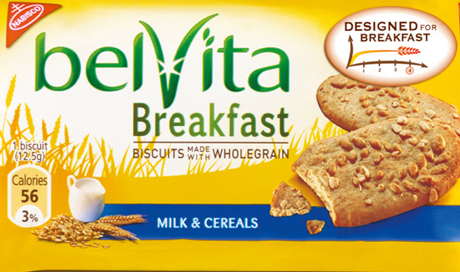 Elements: Custom made roof, printed awnings, theme set boxes, banners by Chill - no job to small, our smart solutions team even sourced the apples locally.