New initiative to significantly reduce the environmental impact of festivals.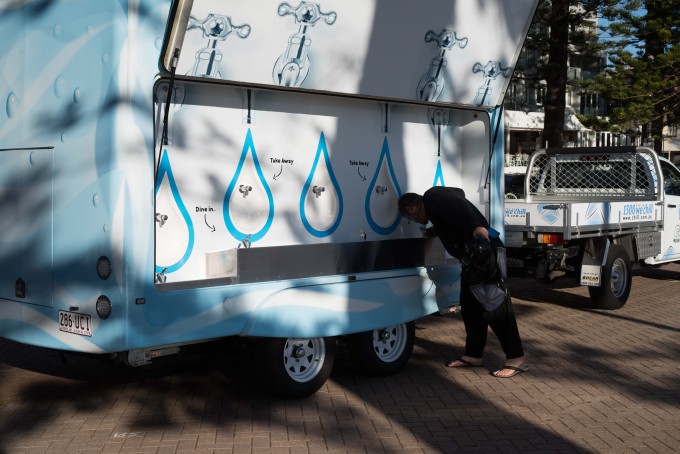 Australia is fast becoming known for its big festivals, which is great for event-goers and the economy, yet devastating in terms of an ecological footprint. These fun and mass attended events produce enormous amounts of waste and consume massive volumes of energy, water, food and materials; and as the industry grows so does the damage.
Witness to the huge extent of this negative impact firsthand is promotional logistics company, Chill, who've worked with festivals and large-scale events nationally for over 15 years. After having long adopted a personal commitment to environmentally conscious practices with their Planet Chill philosophy, they've now developed a unique new initiative to help festivals do the same.
"After a big event, the aftermath of plastic water bottles that goes to landfill is devastating," says Andrew Wade, Managing Director of Chill. "We decided to do something about it and have now created the first ever CHILLed Hydration Station for events that will hopefully kick-start the change in reducing the impact these great festivals have on the environment."
Featuring 10 bubblers of cold, filtered water; the Chill Hydration Station will allow anyone (including children and wheelchairs) to refill their own bottles or drink directly from the bubblers.
"Selling water bottles is of course profitable and convenient, but the cost to the environment is detrimental when you consider the resources required to produce, ship, store and refrigerate the water; and then the plastic waste afterwards," continues Andrew. "Only 30% of all plastic bottles are recycled in Australia, the rest goes to landfill and a large portion of these comes from festivals. Our new water Hydration Station initiative will immediately start reducing these figures and in time we're hoping it can make a real difference."
Water bottle facts and figures
Over 400,000 barrels of oil are used per year in Australia to manufacture the plastic to make the bottles[1]
Out of all plastic bottles only 30% are recycled
Tap water costs 1 cent per litre compared to bottled water which costs $2.53 per litre
It takes 7 litres of water to make a 1 litre bottle
There are 200 billion litres of bottled water consumed worldwide, with an estimate of $100 billion dollars
In 2009-10 approximately 582.9 million litres of bottled water was consumed[2]
Australians spend more than half a billion dollars a year on bottled water. Last year, the sale of bottled water increased by 10 percent.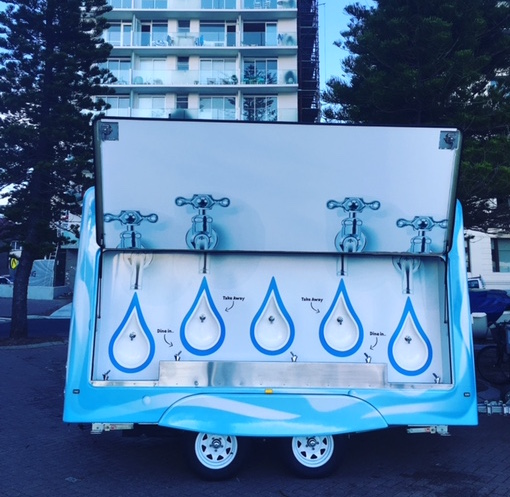 [1] http://australianmuseum.net.au/blogpost/science/say-no-to-plastic-water-bottles#sthash.70fiOgo6.dpuf
[2] http://www.ibisworld.com.au/industry/default.aspx?indid=1860