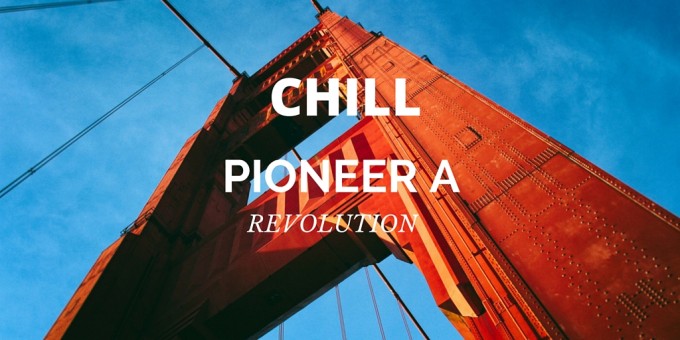 Our Employer Vision
We aim to be an exceptional employer; one that recognises talent and develops people to the best of their abilities. In return, we ask you to share our determination to succeed and our "can-do" attitude. Delivering the wow in service and creating magical moments.
Chill Company Vision
Championing a revolution: unparalleled logistics with a refreshingly different approach. 
We love what we do. We get shit done.
We all have different experiences, different skills, come from different cultures and have our own input to bring to the table. And although we are different, the glue that holds us all together is the simple desire to collectively be the best. Our vibrant, informal culture lets you be yourself and gives you room to shine while sharing our passion for great service.
Benefits of working for Chill:
Training and development 90 day boot camp program
Want to grow? If you are the right fit; career progression will be promoted internally
Individual Development Programs
This position is NOT for you if:
(Be honest. Life is too precious to fit square pegs in round holes)
You lack experience in customer service, or don't love it
You want to have a cushy role that doesn't require hard work
You don't want to roll up your sleeves and jump in the trenches when needed or solving problems to achieve things rather than figuring out creative ways to making things happen
Doing things for the first time, giving due attention to details or thinking 'outside the box' saps your energy
You're afraid to ask questions
You take oxygen; instead of giving oxygen
Our vision and values
When our business began, there was just one goal – a relentless religion to 'love solutions'.  
As our horizons have expanded, our goals, too, have evolved. However, the things that make us tick have largely stayed the same: integrity, teamwork, agility, customer service and a fierce commitment in today's market to embrace and drive change. 
If you're ready to join us, we look forward to making you feel at home.
Email: iwantajob@chill.com.au