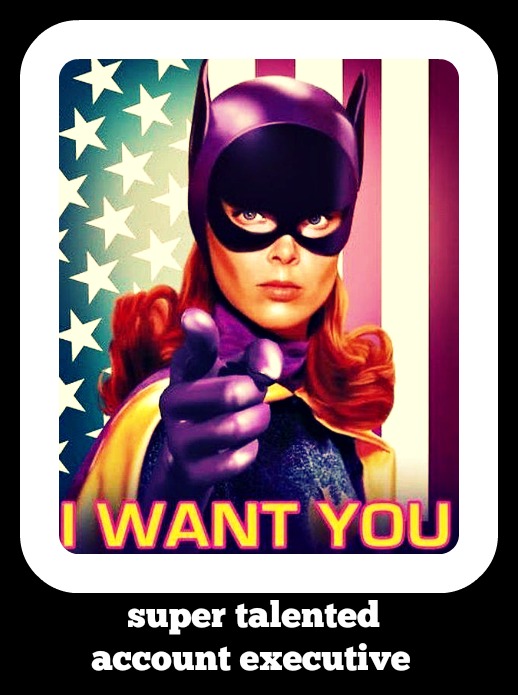 Immediate Start…Like! Right Now…
Chill is currently seeking a super talented Account Executive to work FULL-TIME who will act in a traditional support role to the Senior Account Director & Managing Director across our Product Sampling & Promotional Logistics platform.  There's a host of internal & external diary management, database management, travel & client liaison, logistics of assigned projects & events that a solid Account Executive could handle quite comfortably.
This is an entry-level role [1-3 years experience] but a high profile position for an assertive self-directed individual seeking to fast track their career. Candidates must be able to hit the ground running an produce immediate results.
Requirements.
To be successful in this role you will have knowledge of customer service principles and practices, a keen eye for detail, crush deadlines & can organise like Kikki.K but switch gears like Peter Brock at Bathurst. In other words, you are energetic, action-orientated, accountable, results driven, flexible & client focused.
What we expect.
In a small business, getting the values right is key to our culture and success. Our policy is: "nobody gets through the door unless you can answer the following:"
1.  Explain when you have most powerfully embodied our values of Integrity, Teamwork, Fun & Magic in your career.
2. What's the most important thing in life/ Your mission? In other words, what lights your fire? And how do you ensure you honor it?
We expect you will have the same play hard work hard attitude that make Chill so unique. In return, imagine working in a team that values fun and magic, [because that makes us different], encourages creativity & personal success in a rewarding and dynamic team atmosphere. [Super Hero outfits optional & considered? If that is what floats your boat!?]