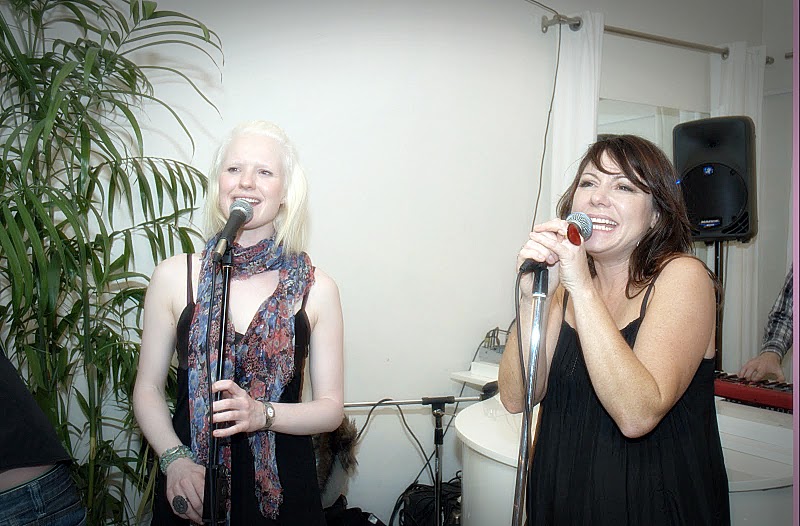 Friday 19th August Chill sponsored their first major event to raise funds to contribute to a small Brisbane based, International charity like no other – The Grey Man, which has been quietly rescuing young women and children from the sex trade in the South & South-east Asia since 2004. The Grey Man is a non-for-profit group mostly comprised of ex-police and Special Forces personnel aiding local police by working as undercover operatives posing as brothel clients to ensnare traffickers.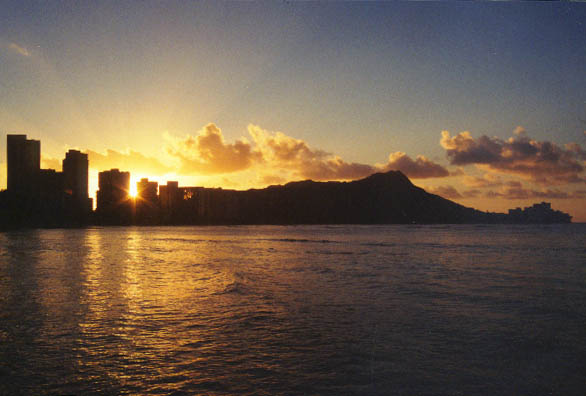 I feel very fortunate who like many can take time out to enjoy an overseas family vacation. As I tap away at my computer keys in the wee hours of the morning, watching the sunrise on Waikiki Beach, Honolulu, I ponder the individual realty of our lives and the choices we make, challenges we overcome through the simple act of giving by devoting time, money, knowledge and talents to helping others in less fortunate circumstances and think is this still enough?
What if your idea of taking time out was travelling to South-east Asia to rescue child sex workers, some of who were most likely trafficked by their parents?  It's not a common way to spend on your break, but it is what some members of the charity organisation are committed to. They go undercover to help rescue individuals and it's a controversial and risky business. It's all voluntary, at their own risk and cost! Their main role is the rescue of children from traffickers. However, early on they realised that rescuing children was not enough. Once they enter sex work they can become socialised to their life there and it becomes difficult to convince them that they deserve something better. Many of them will be physically or psychologically damaged and face the prospect of death from AIDS. The Greyman organisation realised that they needed to stop them from entering the sex trade in the first place.
Having the opportunity to see your impact is one of the things that motivates giving. To provide education for a child and support the family costs around $400 per year. The "Serving Up Soul" charity gig was sponsored by Chill. The Chill crew volunteered their time, resources, passion & energy to hosting & organising this 'sell' out event. With our combined effort & ticket sales on the night, we successfully raised enough funds to provide 8 families infrastructure and education in the villages to prevent children from being trafficked into prostitution in the first place. And I believe everyone in the room (on the night) who listened to the impact of what their attendance meant by purchasing a ticket to the Soul Night for the Grey Man.
Grey Man co-founder Russel Hawksford was the charity representative and he was a voice for the women and children they have rescued through their act of pursuing and acting out their mission to eradicate sex exploitation. In celebration of this event, our soulful singers (also donating their extraordinary talented voices) Sarah Taranaki, Kate Lush,  Lauren Dawes  and Annabelle Goodman belted out tunes by Bob Marley, Adele, Alicia Keys just to name a few. You can also check out some of the photos taken over on our facebook page. It was a memorable night inspired by ordinary people doing extraordinary things to strengthen the fabric of our shared humanity by changing one child's life at a time. In the process of using our knowledge, time and resources Chill was able to strengthen that fabric by doing a simple act of change for others.
Click here to make a donation to The Grey Man.